Getting It Right: Best Gifts for Her 50th
A 50th birthday celebrates a significant milestone. What better way to honour this occasion than by choosing the right gift for your mother, sister, or any loved one.
Special gifts require special thought. We know that sometimes picking the right gift for any special occasion can be daunting, least of all gifts for her 50th.
We can offer some small insight into gift buying with a few of our top gift choices that will hopefully guide you in the right direction and make the hunt a little easier for you.
Who Are You Buying For?
The choice of what gift to give is often be determined by who the gift is for, and what you would like to convey with this gift. Is it a family member, close friend or loved one that you are buying for? Are you looking for a sentimental gift or simply a gift to mark the occasion?
The best starting point is to dig a bit deeper into the things that this special lady would appreciate as gifts for her 50th. Once you know this, you will have a great place to start looking. Here are a couple of different options to get you started with your search.
Sentimental Gifts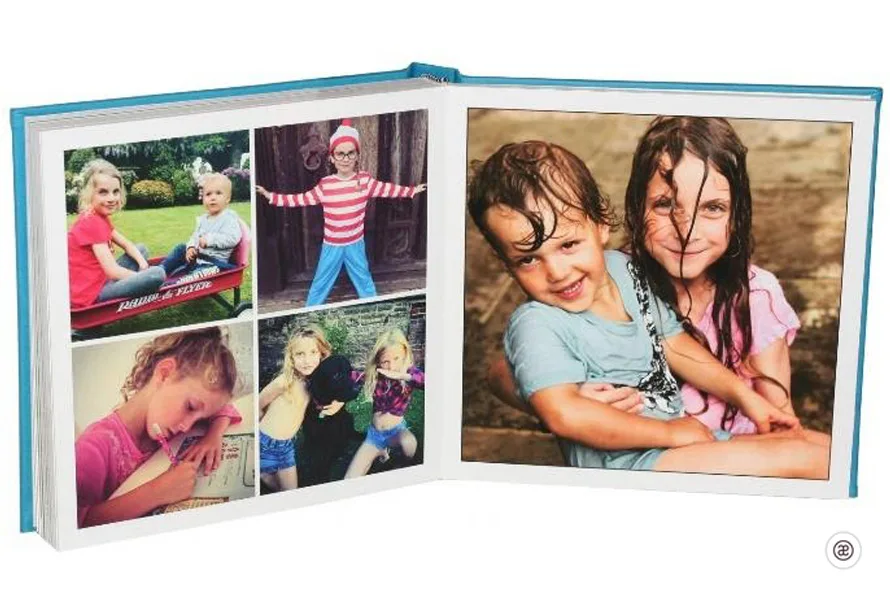 Gifts that hold sentimental value are extra special and particularly well-received when you are gifting to a family member. A lovely sentimental gift for her 50th is a photo album, such as these bespoke albums from Olivia Norman and her creative team.
Gather the images that hold the most sentimental value and create one of these beautiful albums. Often photos are taken and stored, either in hard copy or digitally, and never looked at again. Often, they become damaged or lost, or deleted, and the memories with them.
Bespoke albums are a great choice as a gift. The layout uses different shaped and sized images, and the outcome is striking and artistic.
Mark The Occasion Gifts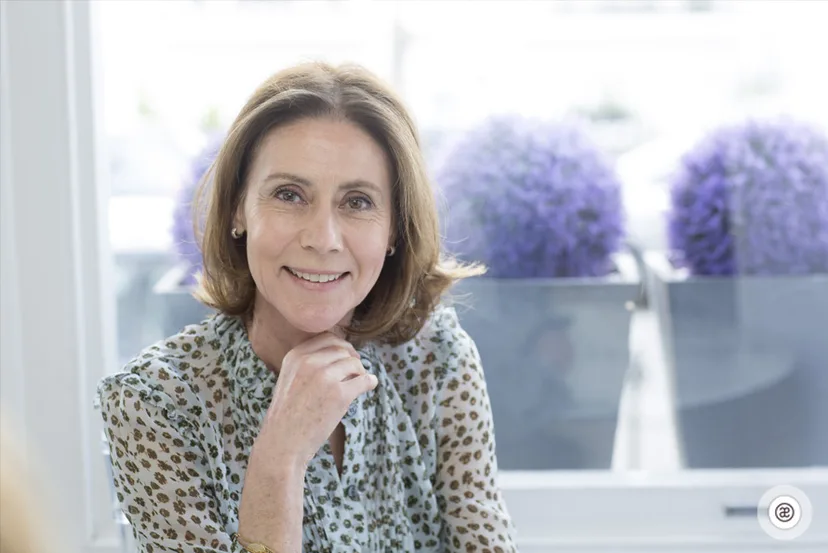 A fun way to give a great gift is to offer something to mark the occasion. Giving a gift such as a photoshoot with social events and Royal photographer Ian Jones is a nice way to do that.
Ian is well known for his work with the Royal family amongst others and what better to mark the milestone of turning 50 than to share a photographer with the Queen of England? I really enjoyed my shoot with him and have really wonderful quality photos as a result.
Another milestone gift with some fun flairs is the wonderfully creative 3D sculptures from Helen KT. She can capture any moment you choose and bring it to life with her creativity. Words that hold meaning to the receiver, a name, or just a commemorative "50" to mark the occasion will make a great gift.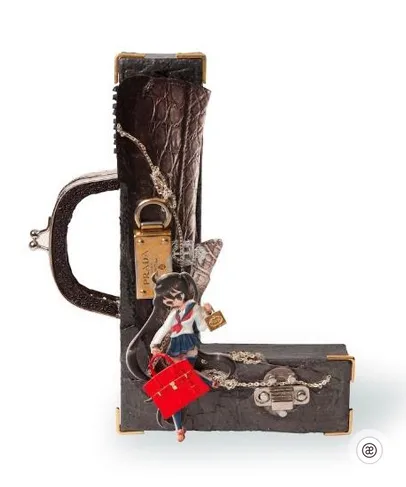 Personal Touch Gifts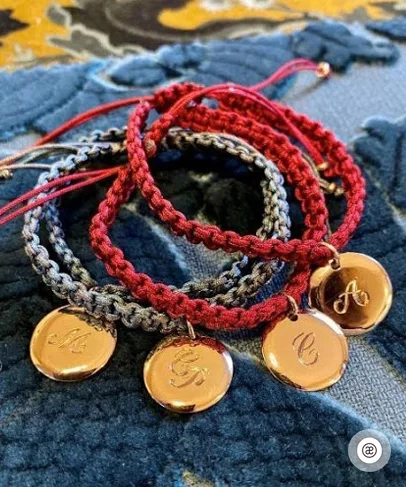 Adding a personal touch to a gift makes it all the more meaningful to the person receiving it. It shows that you know them well and can customize a gift to fit their personality and likes.
A gift like this can come in the form of custom jewellery, personal charms, and pendants, as well as custom design rings and earrings.
These can be hand engraved with personal messages or names like those that we have from the incredibly talented jeweller Sibylle de Baynes.
Alongside these, we have luxury wooden jewellery boxes, designed to fit your most treasured pieces of jewellery snugly inside. Either of these gifts or a combination of both would be the perfect gift for her 50th.
Something Different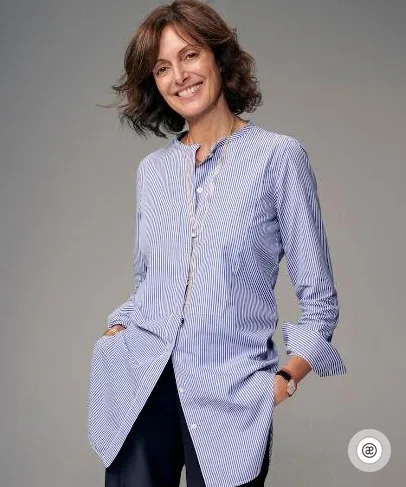 Do you feel that you are still struggling with finding the perfect gifts for her 50th? Why not opt for just going the extra mile, or something different. A thoughtful gift such as a bespoke lunch organised by me, with a specialised birthday cake to mark the occasion.
What about a wardrobe stylist session with Jayne Pickering, stylist to the stars? (And why not add a beautiful belt from Sonia Petroff to kick start feeling like an A-lister.)
No matter which gift idea you decide to go with, always remember that I am here to offer guidance and suggestion on your gift buying journey.
There is no need to panic and buy the first thing that you see – take time to browse through our options and choose the best gifts for her 50th without rushing the process.
If you are still feeling unsure, why not pop over to Michelle's Inner Circle and learn how I can assist you with customised gifts for every occasion.