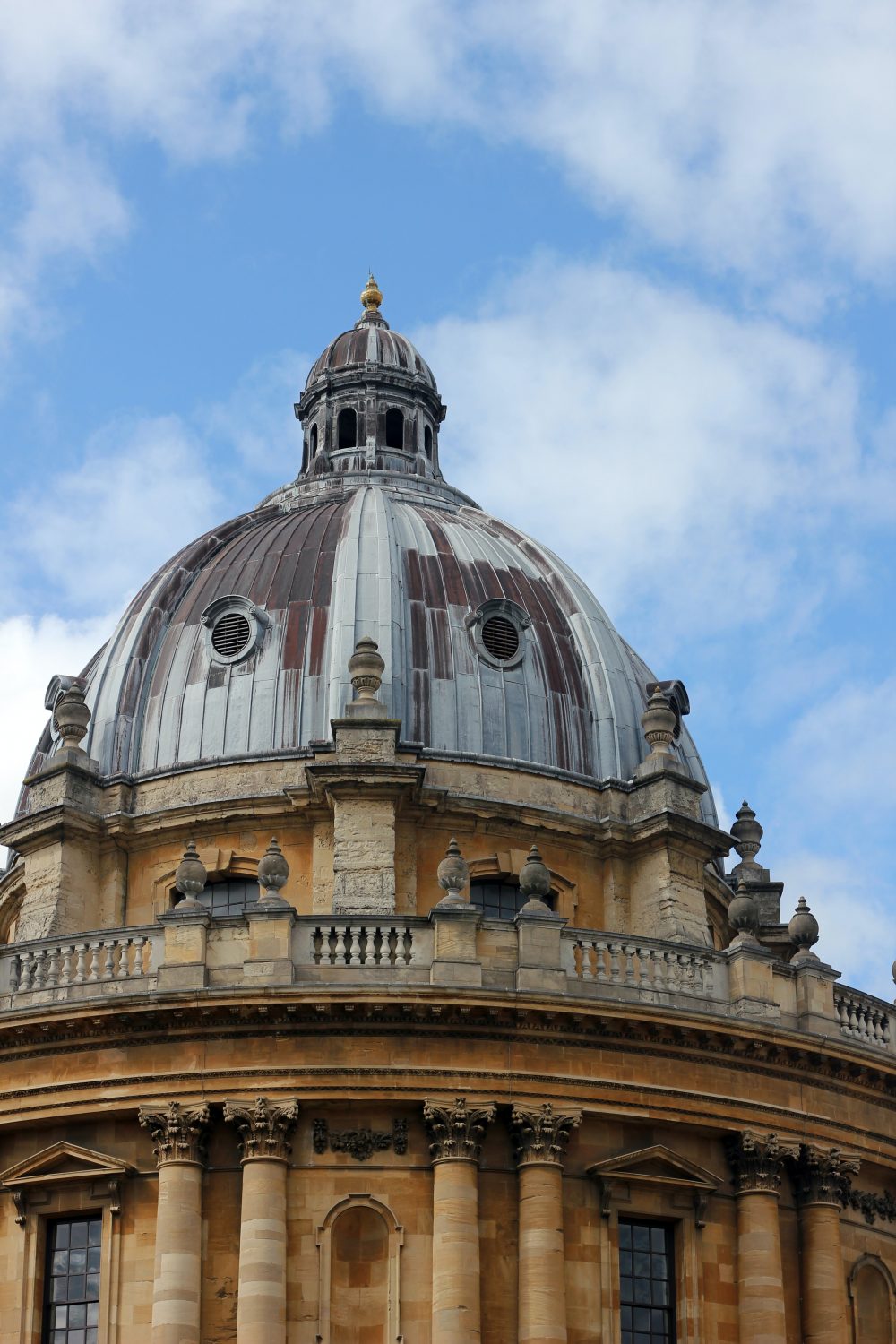 Your Questions Answered – A-Level Results
What if your chosen university won't accept you with lower grades?
Talk to your teachers, family and intended university about your options. These could include any of the following:
– Finding out whether your intended university has any flexibility in light of the current pandemic.
– Accepting your insurance offer
– Appealing your grades
– Re-taking your A-levels in October
– Opting for neither your firm or insurance offer, and going through the clearing process to try for a different university
– Taking a gap year
What you achieve the requisite number of UCAS tariff points for your intended university but don't get the grades they've requested?
Not all universities use tariff points, it depends on the university, but some do use UCAS points when making offers. The more traditional the university, the more likely they are to make an offer stipulating grades and not points. You'll have to ring them to find out.
What if you almost achieve the grades for your firm offer?
'Universities always look at more than just results when making decisions about applicants," say UCAS. This year UCAS are encouraging universities to be as flexible as possible when making decisions this year. So you should check UCAS Track and call your chosen university to discuss whether they will still accept you, if neccesary.
What if you don't want to accept your firm choice?
If you chaneg your mind about your firm choice, you can use the 'decline your place' button in UCAS Track. Make sure you're certain, because there's no going back. If you want to simply swap your course, then you'll need to speak to your university or college first.
What if you get better than expected grades?
If you achieved better grades that your firm offer requires, you might be interested in looking for an alternative course. You can do this through UCAS's Adjustment service. The service is available for up to five days between A level results day (13 August 2020) to 31 August 2020.
What if you decide you want to take your A-levels?
You have the option to take exams in October (deadline for registering is 4 September). This will allow you the opportunity to have your highest grades count, whether it's from the predicted or exam grade. Aside from practical science and geology work, previous coursework will not count. If you decide to take your exams, in most cases it will be too late to start a university course in 2020/21 .
What if you decide to take a gap year?
If you want to take a gap year and have a confirmed place, you should get in touch with the university to request a deferral. Although, you should be able to do it until the start date, your university may not agree to it if you leave it too late. If they don't, you can withdraw your application and reapply next year.
If you have any other questions, or would like to discuss your options with an expert – you may contact some of Almost Essential's education consultants, who have a wealth of experience in offering university advice. Give them a call and they'll be happy to help!